The integration is immediately applicable. Developed by hoerl.
Face Recognition uses AI in recognizing faces and provide you with full control over the data
The Face Recognition extension for CELUM allows you to use the power of artificial intelligence in recognizing faces on images.
If the face recognition service recognizes faces within an image, the name of the recognized persons is set as metadata. This helps you in identifying persons on images as well as searching for these persons within CELUM.
The extension is GDRP compliant, as your data is being processed solely within your IT.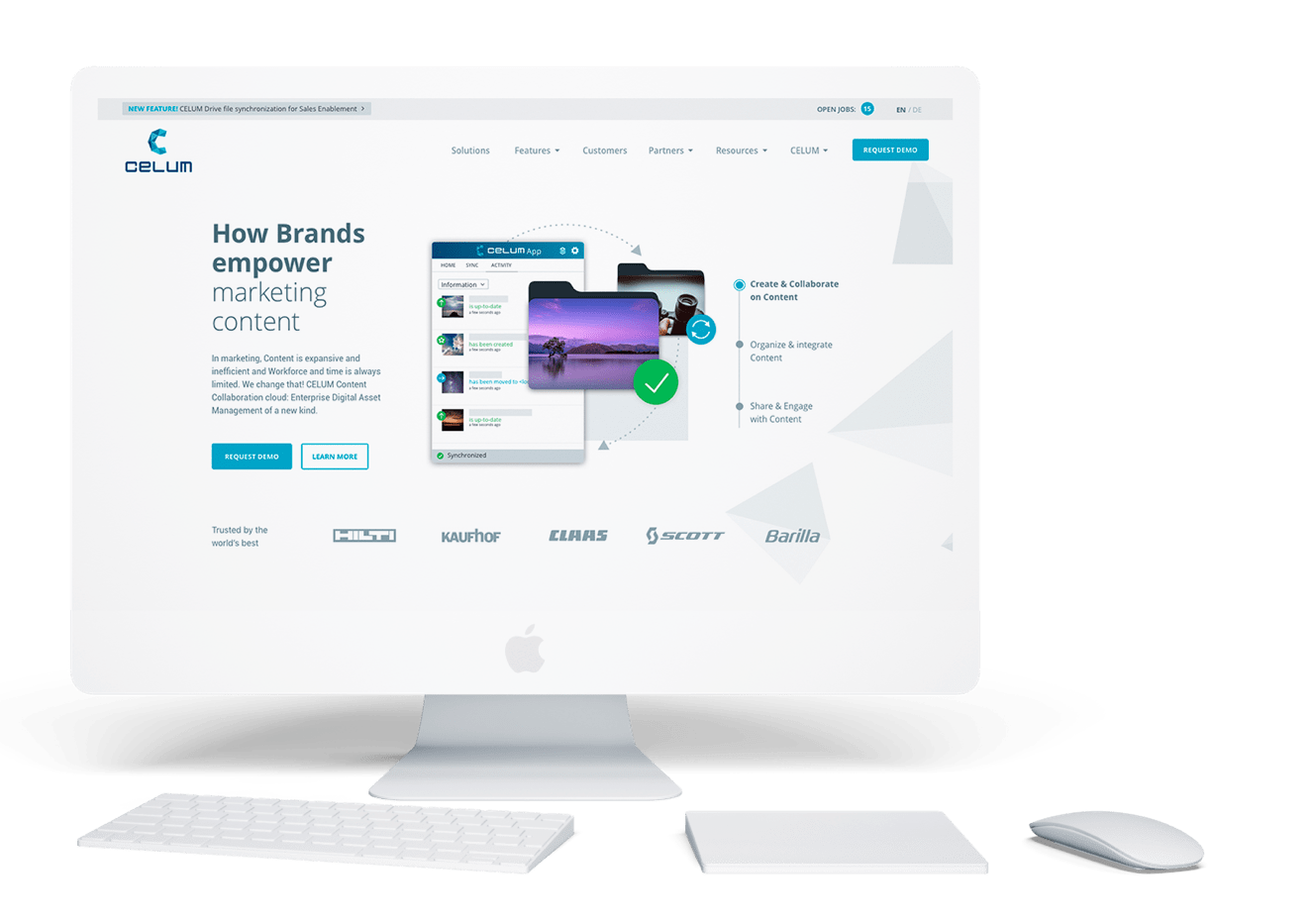 SAVE TIME AND MONEY
Depending on the number of images and persons, your staff can save a lot of time and money concentrate on more important tasks.
LET AI DO THE WORK
Let artificial intelligence help you in processing simple tasks like assigning metadata to an asset.
LEGAL SECURITY
Ensure legal security of used images containing people with the help of artificial intelligence.
NO CLOUD SERVICE NEEDED
All operations are done with your own IT infrastructure – no external services are needed.
Learn more about the power of
CELUM Content management