Wowing Your Audience with a Perfectly Integrated Content Supply Chain
Mastering the art of delivering outstanding content to diverse audiences has never been more important for businesses in our digital age. But how can you streamline your content supply chain and overcome its many challenges?
In this strategic online talk Andreas and Maichael provide expert tips on identifying the right tools, managing workflows, optimizing distribution, and measuring impact through data and analytics. 
Andreas Michalski is one of the initiators of the Web2Print market and now the founder and CEO of the marketing automation platform CI HUB. He created CI HUB to disrupt traditional manual artwork processes by automation.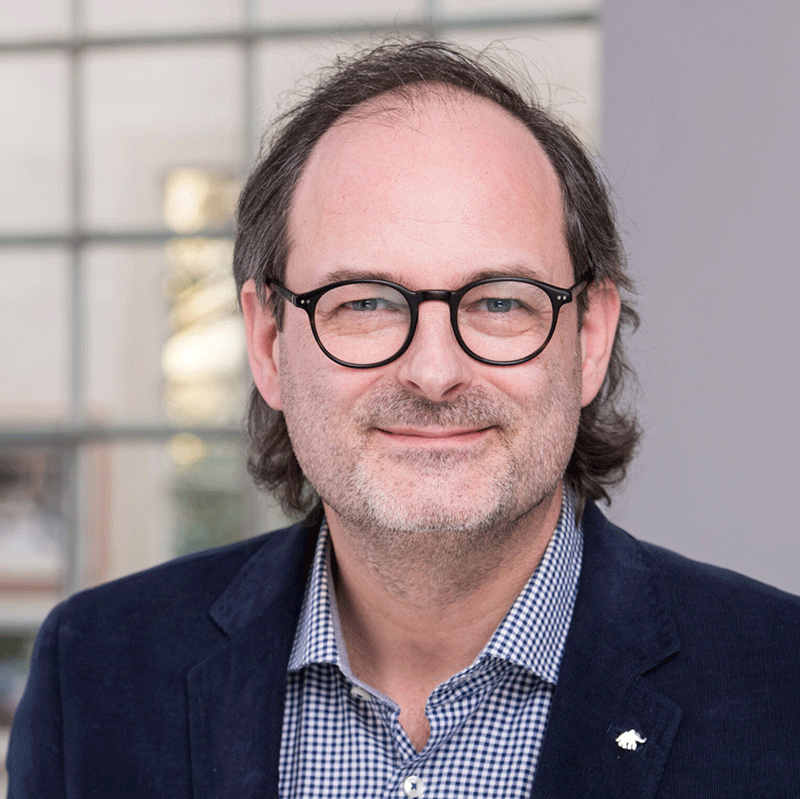 Michael Johann Kraeftner, Founder and CEO of CELUM. During his first year at University of Applied Sciences Upper Austria in the department of Media Technology- and Design, Michael co-founded his first company. Which happened to be one of Austria's first internet agencies. The founding of the agency was followed by the formation of CELUM in 2004, a company that now has nearly 130 employees in offices all over Europe. Being the prototype of a bootstrapping scale-up and headquartered in Linz, Austria, CELUM is the leading innovator of Content Supply Chain Management and Digital Asset Management (DAM) systems. Michael is a recognized expert in the fields of digital product experiences and New Work.
Why you should watch the Henry Stewart Webinar
In today's digital world, creating and delivering enthralling and outstanding content to diverse audiences is more important than ever for businesses. However, mastering your internal content supply chain to achieve your goal is a huge challenge. Each process has different stakeholders and requires their own tech stack, which need to seamlessly work together.
During this strategic online talk the CEOs from CELUM and CI HUB tackle topics such as:
identifying the right tools and processes for content creation,
smoothly managing content workflows,
optimising content distribution and delivery,
and using data and analytics to measure the impact of your content.
Watch this Henry Stewart Webinar sposored by CI HUB to learn how to overcome the challenges of content creation and provide your audience with a seamless, high-quality experience that sets your brand apart from the competition.
About HS Webinars: 
Henry Stewart Events is the leading producer of Digital Asset Management and Creative Operations content worldwide. 
Sign up to celum event invitations!