DISCOVER CELUM IN ACTION​
Ready to know how CELUM works? Let one of our consultants give you a custom demo addressing your needs and any questions you might have.
Get your free demo now to experience first-hand how to:
Manage your digital assets
Speed up your business processes
Foster collaboration across your teams
Integrate CELUM in your existing tech stack
"With the NovaUI, CELUM has achieved a great success, especially in the area of usability. Acceptance among both editors and users is high."
Thanks to the integration of CELUM, a central content hub for the RM Group was established across company boundaries and our content supply chain was optimized.
"Thanks to CELUM, we could save time and money by optimizing the usage of assets across the content lifecycle. We have a clear overview and employees love how easy it is!"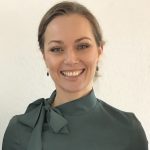 Senior Product Owner, DAM
With CELUM as our all-round service platform for digital data, we serve our stakeholders optimally far beyond the normal scope and always have the time-limited copyrights automatically in view.
Head of PR & Communication
With CELUM and SharePoint, we can easily manage the digital assets of our diverse, highly technical products without starting a digital fire.
With CELUM it's possible to uncover and access hidden content treasures for research, teaching as well as public enjoyment of our heritage.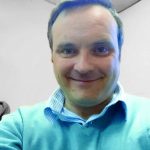 Head of Archives Services

The Radeberger Group streamlined the content supply chain across its impressive portfolio of far more than 40 brands with CELUM.
Team Lead Existing Customers Unit at CELUM