The project integration is customizable to your specific needs. Developed by
Marmind
.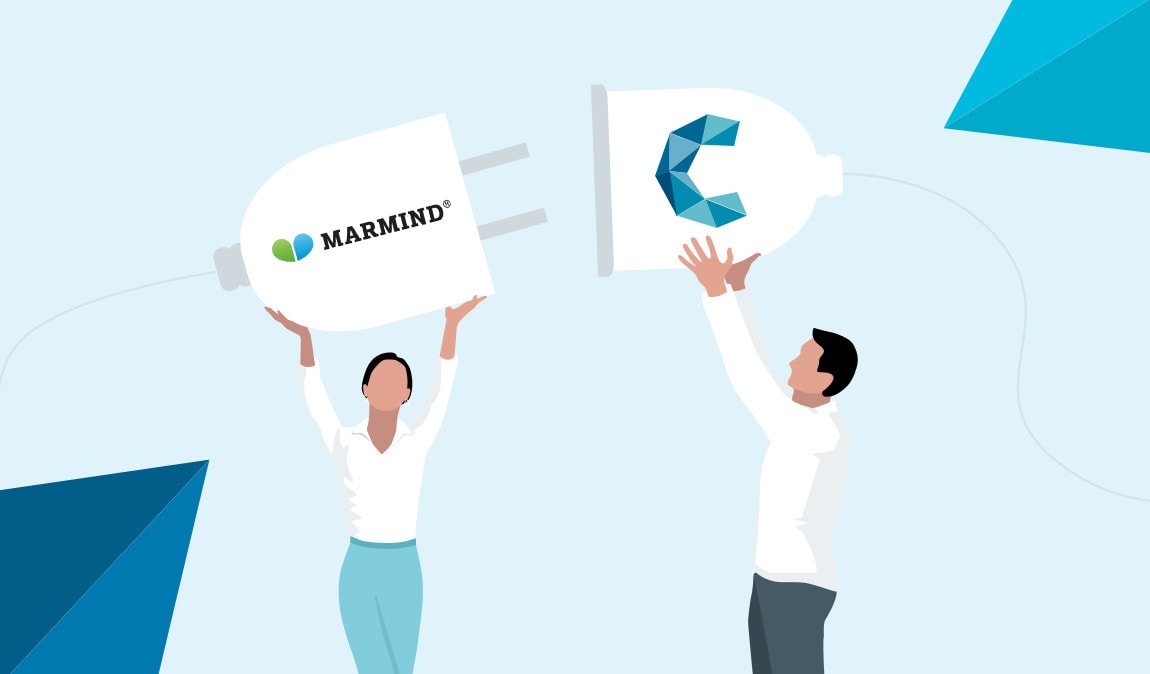 Extended planning, control and monitoring for integrated marketing processes
MARMIND® integration gives you the opportunity to extend your CELUM Digital Asset Management (DAM) solution with Integrated Marketing Management (IMM) functionalities from MARMIND®:
Integration of media assets from CELUM into a central media and campaign plan. Simple correction loops and cross-departmental approval processes for internal and external users. Direct export of media assets to CELUM with metadata and context selection.
Link your CELUM with MARMIND® integration to many other planning, control, collaboration and monitoring functions for easier teamwork in digital end-to-end marketing processes.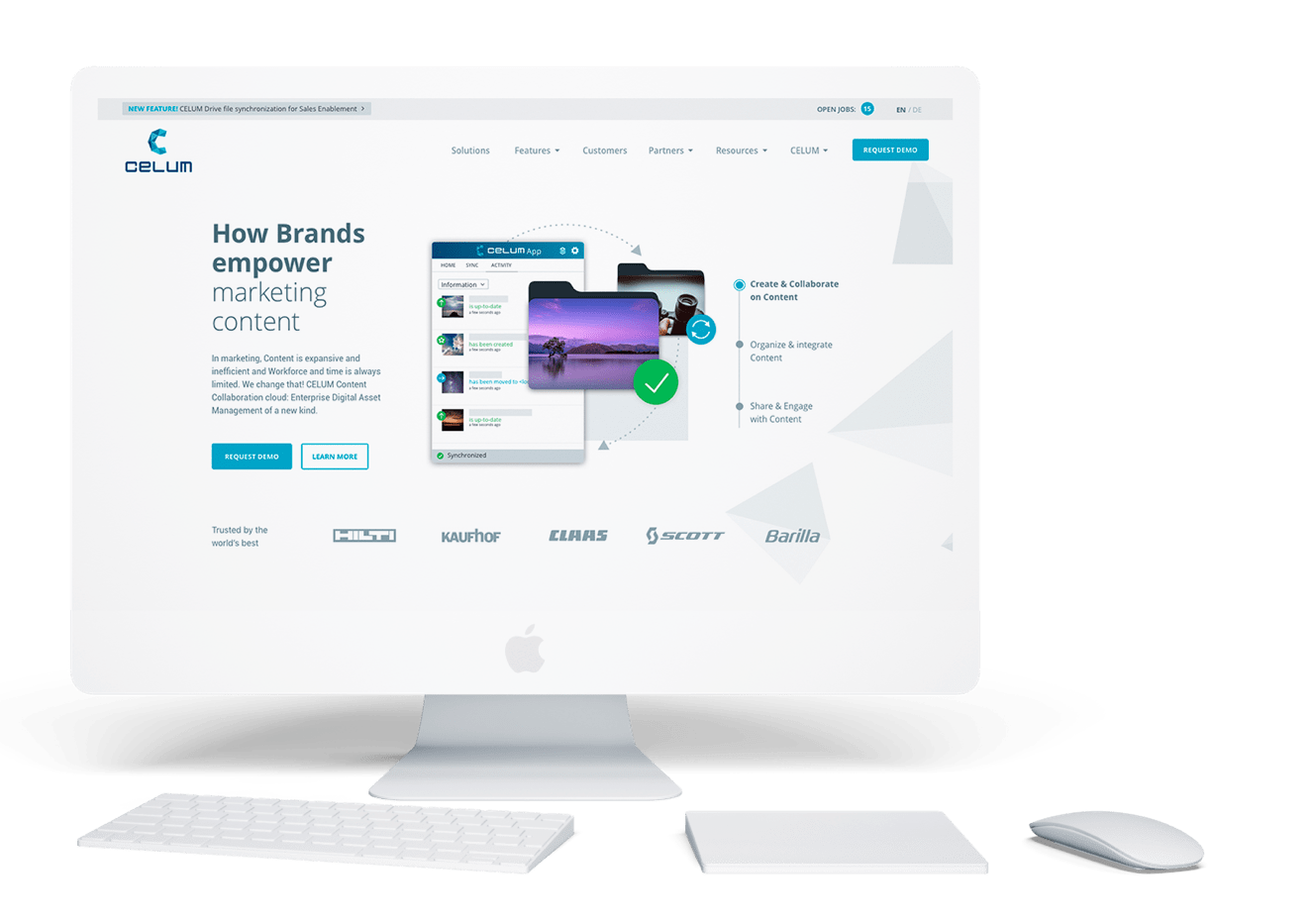 SHORTER LEAD TIME
Seamless import and export of documents, images and videos for the integration into marketing and media planning.
RECUDED ERRORS
Correction loops with annotation handling /for images, texts and videos) and direct communication – within teams and with external parties.
TRANSPARENT RESPONSIBILITIES
Designable workflows, sequential or parallel approval processes across multiple departments.
RECDUCED COORDINATION COSTS
Direct coordination in the team as well as correction and approval processes with internal and external users, in MARMIND and via e-mail.
Learn more about the power of
CELUM Content management