Automated translations from the cloud
The CELUM MS Azure Translate integration allows you to translate metadata of media assets and tag structures automatically.
The translation is provided by the Translation Service of MS Azure – with neural intelligence in over 60 languages.
To generate localized metadata e.g. for SEO searches, the source language is automatically translated to the target languages.
The translations can be published on any multilingual channel, e.g. on localized websites, e-shops and more.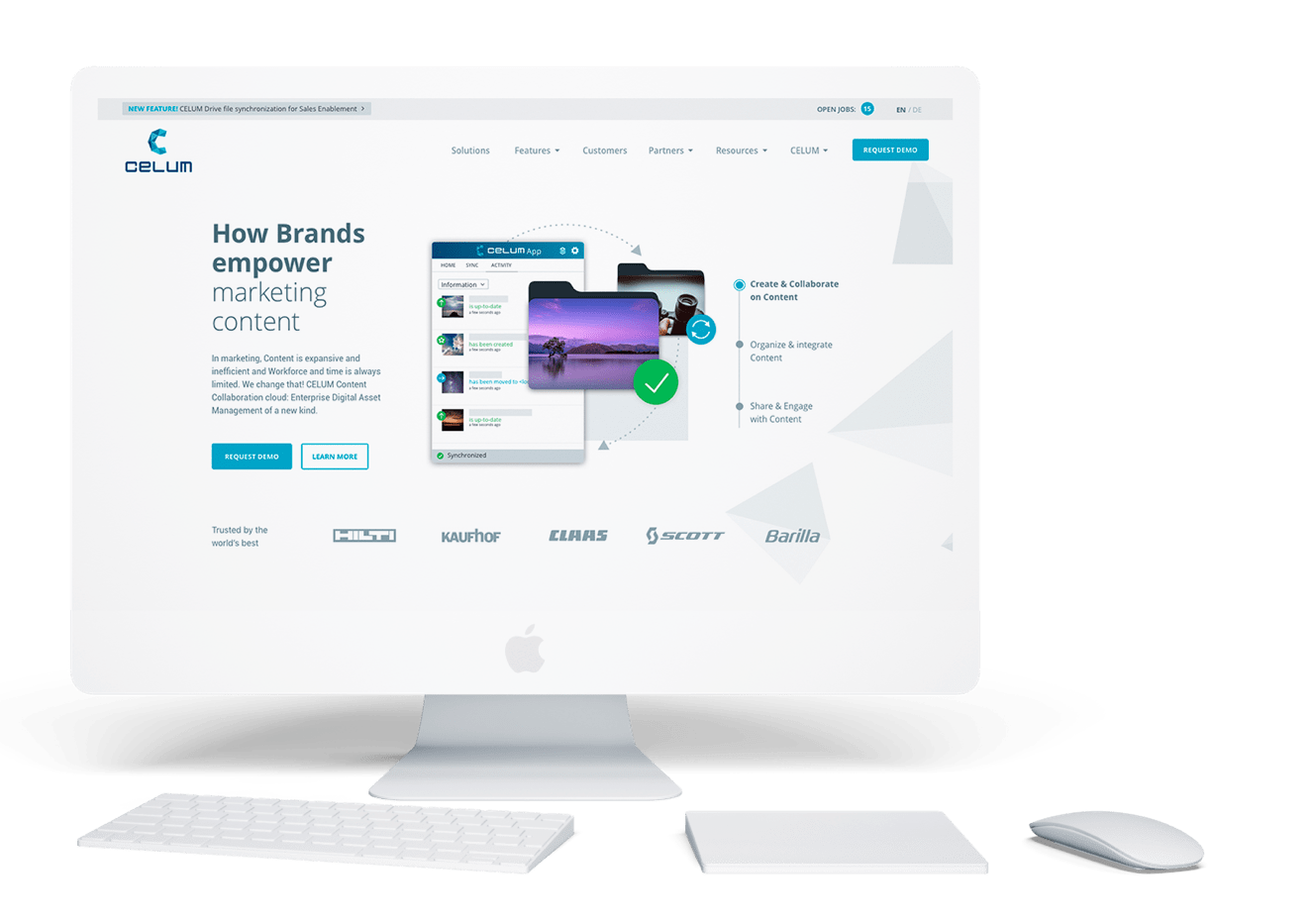 SAVE TIME AND MONEY
By automating the translation of your metadata, you can reduce the workload of your business department and save external costs.
UNLIMITED SPEED
The metadata is generated in real-time in multiple languages – automatically.
IMPROVED QUALITY
By using a professional translation service, you will achieve professional translation quality.
SCALABLE
With little time and effort, metadata can be extended with new and additional target languages.
Learn more about the power of
CELUM Content management