MADE FOR TOP SPORTS CLUBS
THE PLATFORM FOR WINNING CONTENT EXPERIENCES
THE PLATFORM FOR WINNING CONTENT EXPERIENCES
Content is king in sports. No matter if it's about photos for your website, video clips on social media or merchandise in online shops, your content must always be delivered fast and professionally. With CELUM, you will become a champion in mastering your content supply chain.
LEADING FOOTBALL CLUBS RELY ON CELUM
Some of the world's most successful football clubs, among them Bayer 04 Leverkusen and Eintracht Frankfurt trust CELUM. They supply the best possible content to all their stakeholders daily, from online shoppers, to fans to sponsors.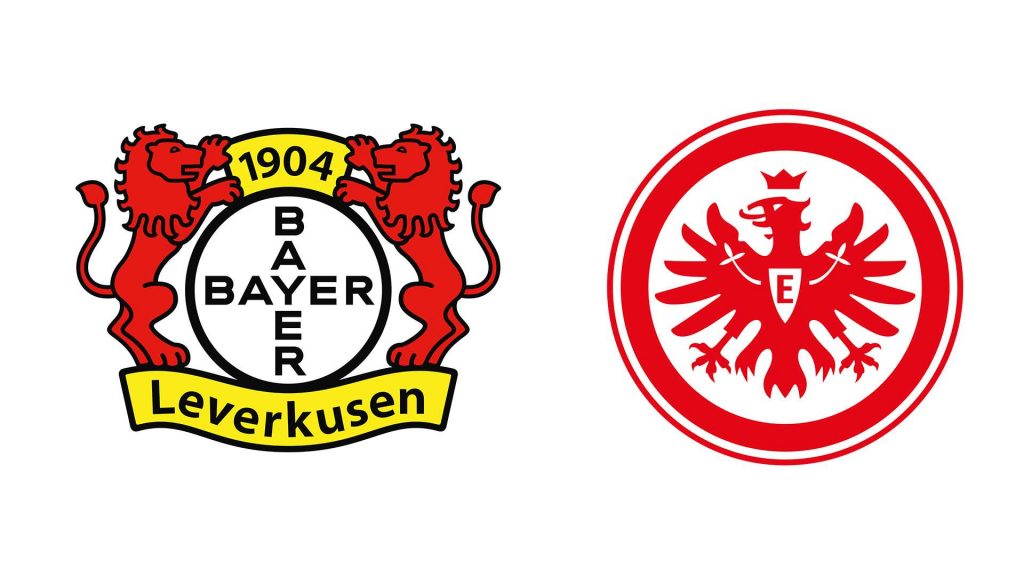 WHAT OUR SPORTS CLUB CUSTOMERS DO WITH CELUM
CREATE A SINGLE SOURCE OF TRUTH
Your content matters. On every matchday alone thousands of images and videos are being created and used. CELUM was built for exactly those high demands and will be your central media platform with:
Sophisticated permission setting options,
Bulk editing of metadata,
Automatic text and face recognition including auto-tagging,
Integration with countless third-party systems.
BRING THE CONTENT TO THE FANS
In sports, it's all about the live experience. Not only in the stadium or on TV broadcasts, but on social media as well. With CELUM, you create sustainable content experiences for your community while putting an end to manual uploads and complicated proofing processes.
DELIVER THE OPTIMAL SHOPPING EXPERIENCE
Product experiences start online. Only those who can excite with their product content will be able to convert them into revenue. CELUM supports you in creating the perfect online product experience. It ensure that you always have the best possible content in the best possible quality on display.
Thanks to face recognition and text extraction, metadata such as player names are added automatically.
Upload matchday impressions straight from a mobile device into CELUM. Tag it and share it with others to get it out on social media, a website, or other outlets fast.
Showcase your content in football club branded portals that are easy to search in and download from. Share with a link or embed in your website.
YOUR CONTENT AVAILABLE ANYWHERE
E PLATFORM FOR YOUR CONTENT SUPPLY CHAIN
Specialised in mastering complexity of assets, audiences, integrations and more.
Centralise, connect, manage in bulk product assets.
Reach the right audience with the right content.
Create workflows. Control who sees what. Give concise feedback.
On-the-go content access with Mobile App. GDPR-compliant file sync and share with Drive.
100+ applications and extensions accessible via integrations.
Ziad is our expert in sports and lifestyle brands who also happens to be a passionate football enthusiast. With his vast knowledge and experience in this topic, Ziad is the perfect person to show you how CELUM is being used by some of the world's top football clubs and how we can support your club's digital content management as well. In just 15 minutes, Ziad can provide valuable insights that can help take your football club to the next digital content league.