MARKENFESTIVAL
Wednesday, 14 September 2022
MERKUR SPIEL-ARENA
Arena-Strasse 1, D-40474 Düsseldorf
The premiere of the MARKENFESTIVAL under the motto "Brands in the Metaverse" takes place in Düsseldorf on September 14. In addition to examining current developments regarding the metaverse, the event will also discuss megatrends such as sustainability, purpose, influencer and employer branding.  
This year, the MARKENFESTIVAL is taking place for the first time. It offers brand decision-makers, managing directors, marketing directors, communication directors and brand managers a mixture of expert knowledge and inspiration.
In addition to interesting presentations by top-class international speakers from renowned companies such as WWF, Deutsche Telekom, Nissan, Meta, Kaufland, DER Tours, Hewlett Packard Enterprise and IWC, the congress guarantees practical know-how transfer, plus ample opportunities to network with valuable contacts.
The networking event in the evening rounds off the varied program. 
Key Topics
Brands in the Metaverse
Sustainability
Brand management
Influencer and storytelling
e-commerce
Gamification
Moritz Holtmann is looking forward to meeting you at the MARKENFESTIVAL in Düsseldorf. If you would like to arrange a meeting with him in advance, please send an email with your proposed meeting date directly to Moritz (moritz.holtmann@celum.com). He will then get back to you. 
Moritz Holtmann has been responsible for CELUM's business development in Europe as Business Development Manager since 2020. He has more than 10 years of expertise in marketing and sales in the IT and software industry.
Moritz is an IT systems specialist and studied business administration and business psychology. Before joining CELUM, Moritz held various positions at leading companies such as e-Spirit AG, Intentive GmbH, credative GmbH and ecx.io – an IBM company.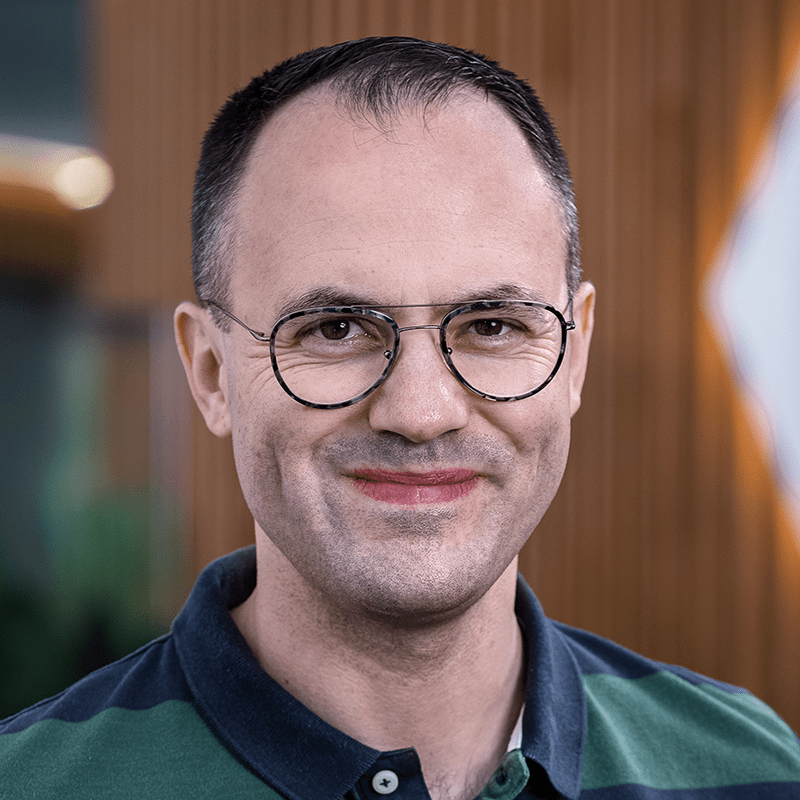 Sign up for the conference
The MARKENFESTIVAL is organized by ESB Marketing Netzwerk. Registration is therefore only possible via the official conference website. Please find all information about the conference schedule and program as well as the costs for the participation there as well.
Sign up to celum event invitations!