Meet us at Markenfestival 2023
Purpose vs. Performance:
BRAND MANAGEMENT CAUGHT IN A BALANCING ACT?
31 August 2023 at the MERKUR SPIEL-ARENA in Düsseldorf, Germany
The MARKENFESTIVAL is establishing itself as a leading industry get-together for brand decision-makers, service providers and media representatives. On 31 August 2023, the industry will meet in Düsseldorf to discuss the future of brand management.
With stages covering tourism, brand management, AI, sustainability and Web3, the second edition of the MARKENFESTIVALS addresses CMOs, brand decision-makers as well as agencies and media in the world of brands. The motto is "by brands for the brands"!
The Brand Festival gathers decision-makers who are responsible for the management and positioning of "their" brand in the MERKUR SPIEL-ARENA in Düsseldorf for one day. It provides the framework for a professional exchange to maintain contacts and establish new ones. 
Digital brands
Retaill & eCommerce
Brand Management
Positioning & strategy
Martech, Adtech & Automation
Metaverse & Gamification
Influencer, Storytelling & Social Media
Rights & Brand Protection
Sustainability & Climate
Market Research & Big Data
Kids & Youth Marketing
Audio & Voice
Moritz Holtmann is looking forward to meeting you at the MARKENFESTIVAL in Düsseldorf. If you would like to arrange a meeting with him in advance, please send an email with your proposed meeting date directly to Moritz (moritz.holtmann@celum.com). He will then get back to you. 
Moritz Holtmann has been responsible for CELUM's business development in Europe as Business Development Manager since 2020. He has more than 10 years of expertise in marketing and sales in the IT and software industry.
Moritz is an IT systems specialist and studied business administration and business psychology. Before joining CELUM, Moritz held various positions at leading companies such as e-Spirit AG, Intentive GmbH, credative GmbH and ecx.io – an IBM company.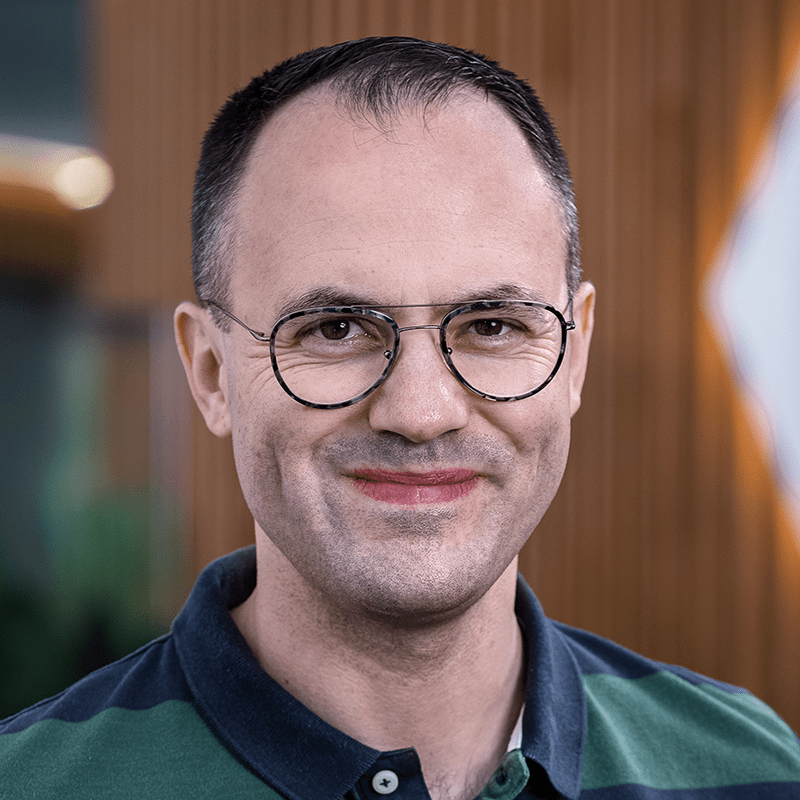 Sign up for the conference
The MARKENFESTIVAL is organized by ESB Marketing Netzwerk. Registration is therefore only possible via the official conference website. Please find all information about the conference schedule and program as well as the costs for the participation there as well.
Sign up to celum event invitations!