Better ROI with Content Recycling?
"A good story can be told thousands of times and will inspire people over and over again.
That's why content recycling is worthwhile for all businesses."
In this Exclusive Insights Session, content marketing expert Pia Eck explains how content can be "recycled" for maximum return for a company.
So how do you build a content strategy that includes content recycling as an important component from the start? What should be considered when transforming existing content into something new? And why can recycling contribute significantly to improving the ROI of content creation?
Pia Eck is founder and managing director of  Contentfish GmbH.
She is expanding a team of young high professionals that supports companies in establishing sustainable strategies and creating fresh content. Storytelling & quality are the focus of her content marketing agency based in Vienna.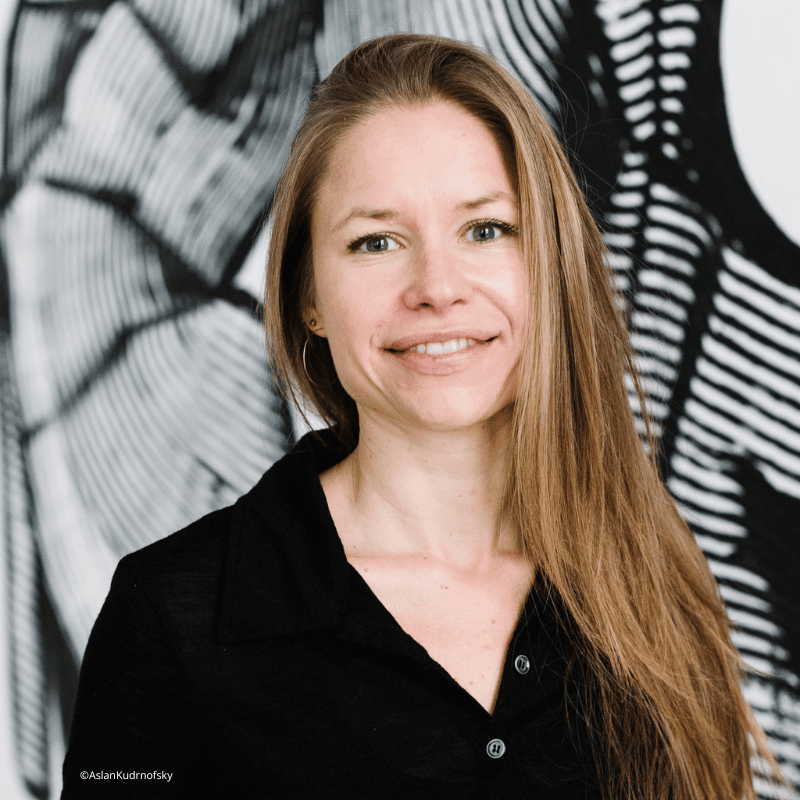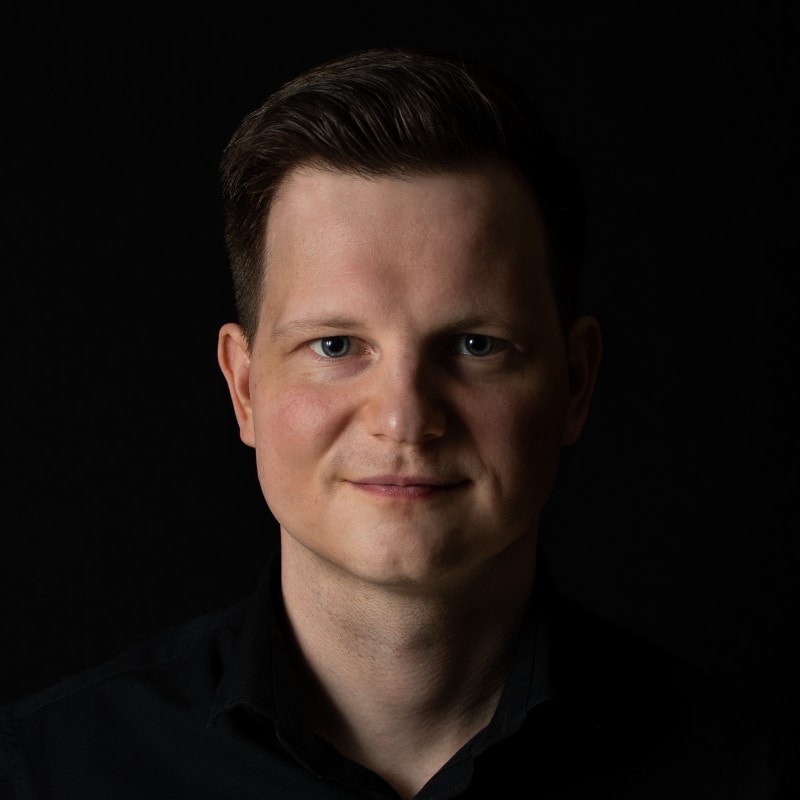 Fabian Greiler is responsible for the growth strategies in marketing at CELUM. He can draw on his wealth of experience in digital marketing, PR and journalism.
Audiences in all sectors no longer want to be bothered by promotional brand messages; instead, they are looking for added value in terms of content. Therefore, content must be close to the needs of the user in order to generate more time spent on the site, more clicks, and more conversions.
So far, so good. But how to generate valuable, targeted content on a continuous basis?
The obvious answer is to refresh older assets or somehow transform them into something new. After all, if you recycle existing content, you'll have to produce less new material and save a lot of time and money.
But what exactly is content recycling?
Content recycling means the reprocessing of existing assets (articles, graphics, videos, etc.) in terms of content, design or format. It is not the renewed reuse of content in its original version. Instead, it is a content marketing strategy that subjects existing content to a targeted transformation in order to efficiently utilize resources that have already been expended.
"Evergreen content and high quality are the secret recipe for successful content recycling. In the fast-paced digital age, we tend to forget that the internet doesn't lose or forget anything. We have to take advantage of that", says content marketing expert Pia Eck from content creation agency Contentfish.
Pia explains how to evaluate existing content in terms of its return on investment (ROI). She talks about how companies can save time, money and personnel but still create content that will provide a positive experience for users and achieve the goals of traffic increase, search engine optimization (SEO), lead generation, brand building and customer care.
Sign up to celum event invitations!