How Rosenbauer lights the E-Commerce Fire
E-commerce and digitization strategy
in B2B and B2C businesses
How does the world's leading manufacturer of systems for firefighting and disaster protection come up with the idea of launching an online store in the B2B and B2C business? Will firefighting vehicles be sold online from now on? Where is Rosenbauer's e-commerce journey leading? And how is content for marketing and e-commerce produced, edited and distributed in an internationally active company with strong roots in its home market?
In this Exclusive Insights session, Jürgen Eppinger, Managing Director of Rosenbauer E-Commerce GmbH, and Fabian Greiler talk about how Rosenbauer masters the challenge of successfully combining brand management and internationalization.
After studying media technology and holding various marketing positions at companies and agencies around Vienna and Linz, Jürgen Eppinger is Head of Digital Marketing at Rosenbauer International AG and Managing Director of Rosenbauer E-Commerce GmbH. His responsibilities include not only various marketing channels, but also the further development of digital transformation measures such as the online store.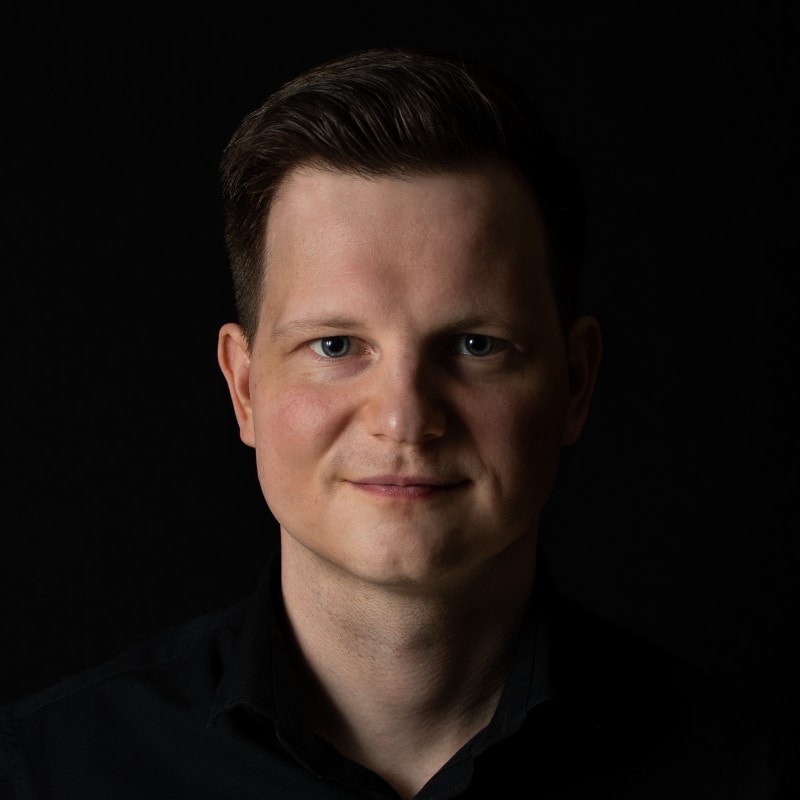 Fabian Greiler is responsible for the growth strategies in marketing at CELUM. He can draw on his wealth of experience in digital marketing, PR and journalism.
One year of Rosenbauer Onlineshop
For one year now, the Rosenbauer Online Shop has been offering the possibility of retrieving product information, configuring selected products, obtaining quotes, and ordering the products.
We will learn what the main goals of the store were respectively are now, what challenges regarding internal processes had to be overcome during the implementation, and whether it is realistic that fire departments worldwide will soon be buying their vehicles online.
Content Strategy
The two speakers will answer a number of intriguing questions:
What is the content strategy of the globally operating company Rosenbauer?
How, where and by whom is content being generated for print campaigns, videos for websites, content for social media channels, etc.?
How is the content managed and distributed globally?
Are the individual needs of the very different markets met?
How does Tik-Tok work for Rosenbauer, a company with a strong B2B focus?
What are the goals of the various channels?
KPIs
Marketing activities must deliver measurable results. But not every company evaluates KPIs the same way. Are click-through rates important? Fan numbers? Leads? Or sales? When is an online store profitable, when a campaign successful?
Jürgen Eppinger reveals which key figures are significant for Rosenbauer.
Sign up to celum event invitations!