Strategy Summit B2B E-Commerce & E-Business with CELUM
Conference
15 and 16 November 2022
Mövenpick Hotel Berlin, Schöneberger Strasse 3, 10963 Berlin, Germany
B2B e-business faces major challenges today. In order to successfully offer the customer as well as the company itself real added value, people, technology and processes must be equally in focus.
At this conference, you will discuss with other practitioners how the digital customer journey can be optimally designed, which technologies and strategies are necessary for this and how e-commerce can be embedded in the general business strategy.
About the Strategy Summit
What makes project networks' Strategy Summits stand out is the focus placed on exchanging ideas with peers and establishing business contacts. For this purpose, all participants have access to both a dedicated platform and the personal pn exclusive service, which enables conference participants to engage in focused dialog with selected solution partners and other business decision-makers.
Key Topics
E-commerce & Omnichannel Sales
E-commerce in multi-level sales models
Retailer integration
B2B marketplaces
Platform economy
DAM & PIM
Digital Touchpoints & Customer Journey
E-Commerce & IoT
Content Supply Chain Platform
Moritz Holtmann and Alexander Hellwig are looking forward to meeting you at the Fall Summit in Berlin. If you would like to arrange a meeting with them in advance, please send an email with your proposed meeting date directly to Moritz (moritz.holtmann@celum.com) or Alexander (alexander.hellwig@celum.com). They will then get back to you. 
Moritz Holtmann has been responsible for CELUM's business development in Europe as Business Development Manager since 2020. He has more than 10 years of expertise in marketing and sales in the IT and software industry.
Moritz is an IT systems specialist and studied business administration and business psychology. Before joining CELUM, Moritz held various positions at leading companies such as e-Spirit AG, Intentive GmbH, credative GmbH and ecx.io – an IBM company.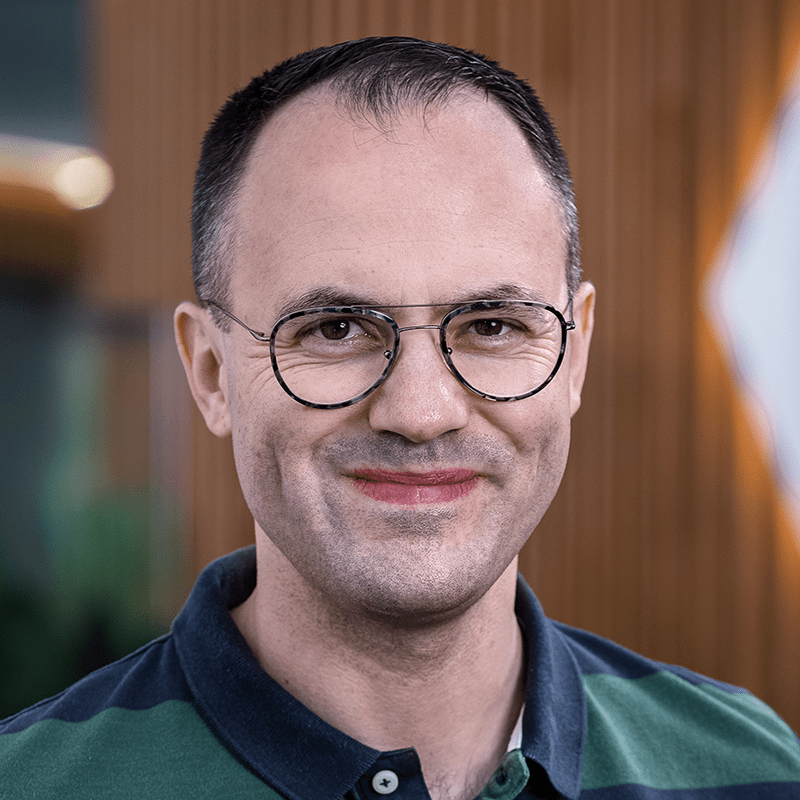 Team Lead Corporate Accounts Alexander Hellwig is responsible for the development of new customer business at CELUM. He personally looks after the German-speaking market. His focus is not only on the topics of digitization and integration, but also on building partnerships with the aim of solving his customers' requirements.
Alexander has a longstanding sales background and combines this with his experience from consulting medium-sized companies and corporations on digitization.
Sign up for the conference
The Strategy Summit is organized by project networks GmbH. Registration is therefore only possible via the official conference website. Please find all information about the conference schedule and program as well as the costs for the participation there as well.
Sign up to celum event invitations!