Strategy Summit B2B Marekting and E-Commerce
B2B Marketing Conference
15 – 16 November 2023
Mövenpick Hotel Berlin, Schöneberger Straße 3, 10963 Berlin, Germany
What makes project networks' Strategy Summits stand out is the focus placed on exchanging ideas with peers and establishing business contacts. For this purpose, all participants have access to both a dedicated platform and the personal pn exclusive service, which enables conference participants to engage in focused dialog with selected solution partners and other business decision-makers.
About the Strategy Summit
Digitisation, sustainability, shortage of skilled workers – the challenges for digital business are as diverse as they are critical to success. In addition to perennial issues such as the implementation of a comprehensive digital customer journey, there are constantly more topics that require new solutions. E-commerce, marketing and digital sales must therefore drive the transformation even faster. With a digital-first strategy that breaks down existing silos and actually implements customer centricity.
How does smooth multichannel communication work? How can personalised content be distributed via the right channel? These are just some of the questions that will be answered during the strategy summit.
Key Topics
Digital Sales Channels, Marketplaces & Business Models in B2B
E-Commerce & Omnichannel Sales
E-Commerce in multi-level Sales Models
Dealer Integration
B2B Marketplaces
Platform Economy
DAM
B2B Shop Solutions
Digital Touchpoints & Customer Journey
E-Commerce & IoT / Industry 4.0
Marcus Messner and Moritz Hotmann are looking forward to meeting you at the  summit in Berlin. If you would like to arrange a meeting with them in advance, please send an email with your proposed meeting date directly to Marcus (marcus.messner@celum.com) or Moritz (moritz.holtmann@celum.com). They will then get back to you. 
Marcus Messner joined CELUM in 2022 as Account Executive New Business, responsible for business development in the DACH region. With over 20 years of experience in marketing and sales in the IT and software industry, Marcus has extensive expertise in complex BPO projects, as well as ERP, PIM and customer experience projects in the SAP CX segment.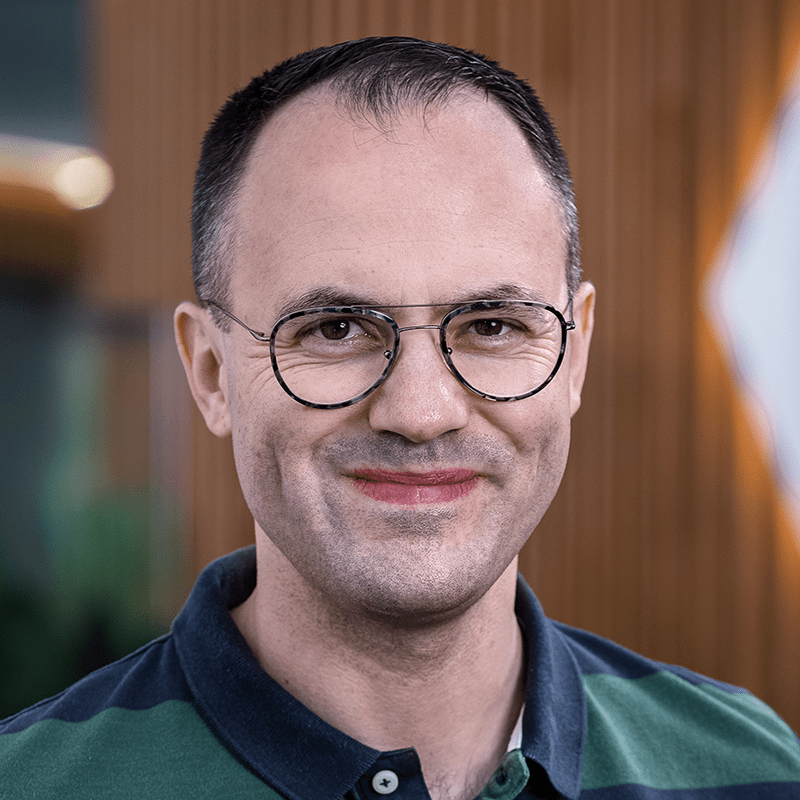 Moritz Holtmann has been responsible for CELUM's business development in Europe as Business Development Manager since 2020. He has more than 10 years of expertise in marketing and sales in the IT and software industry.
Moritz is an IT systems specialist and studied business administration and business psychology. Before joining CELUM, Moritz held various positions at leading companies such as e-Spirit AG, Intentive GmbH, credative GmbH and ecx.io – an IBM company.
Sign up for the conference
The Strategy Summit is organized by project networks GmbH. Registration is therefore only possible via the official conference website. Please find all information about the conference schedule and program as well as the costs for the participation there as well.
Sign up to celum event invitations!