Between May and October 2021, there will be a total of seven TYPO3 Digital Day events. In October, the TYPO3 v11 release presentation will take place on the 5th and a TYPO3 Product Day event on the 28th will conclude the event series.
CELUM is proud to be a partner of this event series and we invite you to join the CELUM session
"MAKE CONTENT WORK – WITH TYPO3 FAL AND DAM SYSTEMS"
on Thursday, September 30th at 4.45 pm.
Georg started his career at CELUM as a business consultant and project manager for small to large projects, but soon continued to focus on presales and partner success topics in the role of a solution architect. After those exciting years of customer guidance, support and solution sales, he is now leading the technical sales team which concentrates on showcasing the CELUM product ecosphere and helping customers in their digital journey.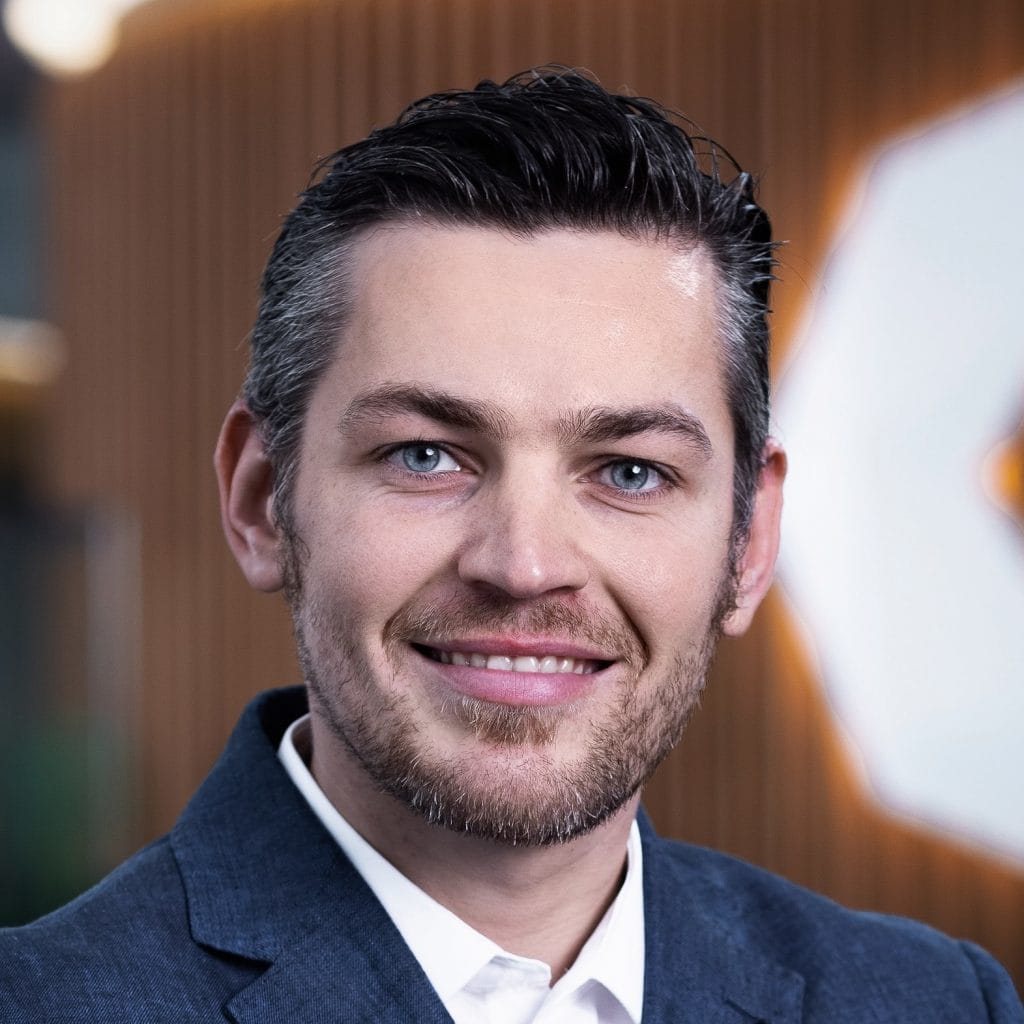 MAKE CONTENT WORK – WITH TYPO3 FAL AND DAM SYSTEMS
In the age of content explosion and omnichannel presence, marketing departments face major challenges in organizing processes. There is now a consensus that the single source principle for content is the way forward. A unified view of content and collaboration on it, combined with agile methodologies, can break down silos and become an efficiency engine for the entire organization.
In our presentation we show that the strength of a solution only becomes apparent when data is exchanged between systems in a meaningful way. We will use practical examples that show how to empower your colleagues to work within the familiar TYPO3 environment while seamlessly accessing all media assets within the CELUM Content Hub as the end-to-end content supply chain for your company's digital assets.
There will also be plenty of room for exchanging experiences on how this can be achieved successfully.
We are very much looking forward to virtually meeting you at the TYPO3 Online Day 2021.
If you would like to arrange a meeting with one of our CELUM experts, please send an e-mail with your appointment request to hello@celum.com.
Sign up to celum event invitations!