Q&A SESSION – How to best use CELUM CreativeLink and OfficeLink
Sign up for the Event
Wed, 28 July 2021, 10:00 CET
Online
Ask the CI HUB and CELUM experts how to work creatively and efficiently with ADOBE CREATIVE CLOUD and how to create and manage documents using the CELUM Creative and OfficeLink powered by CI HUB. This online session is your chance to ask all the questions you ever wanted about the two connectors!
Andreas Michalski is one of the initiators of the Web2Print market and now the founder and CEO of a marketing automation platform CI HUB.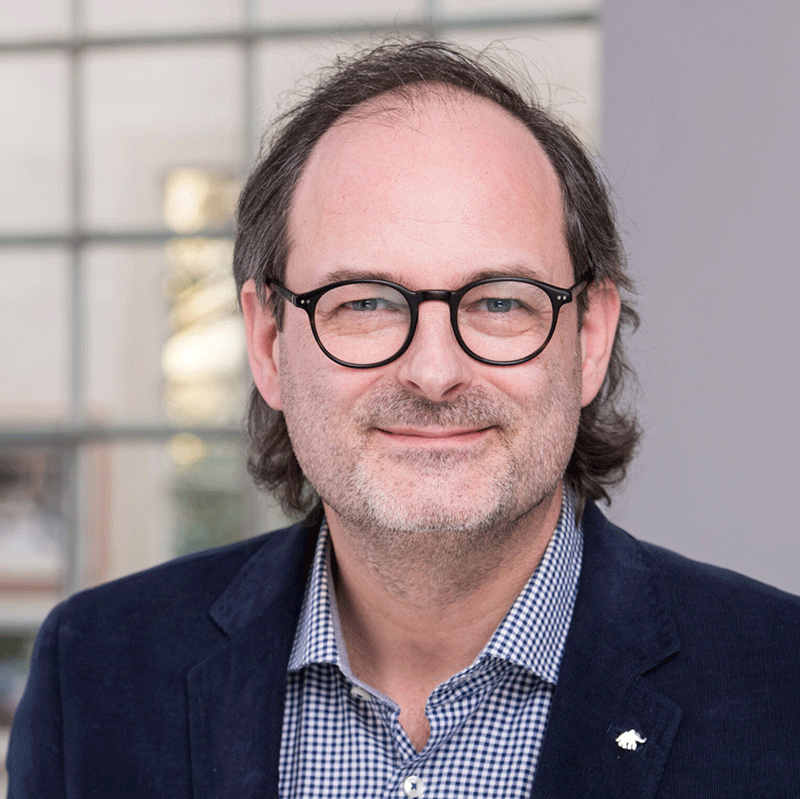 Melanie, Product Manager at CELUM, has a strong product and commerce background and has always been passionate to find the best ways of integrating new systems perfectly into system landscapes. Since 2019 she is part of the awesome CELUM team and is responsible for all the standard integrations on the CELUM marketplace.
You have no time on the above date?
Then register to receive a recording of the webinar
Step 1: Register
Fill in the short registration form underneath and download the event to your calendar. You will receive a confirmation email with a unique link to the webinar.
Step 2: Participate
A short time before the webinar will begin, click the link you have received via email to participate in the webinar. We will send you an email reminder a few hours earlier to make sure you won't forget.
Step 3: Recording and feedback
After the webinar you will receive another email with a link for downloading the recorded webinar. You can also give us feedback and ask further questions.
Sign up to celum event invitations!