Automatically tag images using Microsoft Azure Cognitive AI services
Optimise image search by intuitively tagging your images with the MS Azure Autotagger.
The extension enables automatic object recognition and also recognises well-known brands and tags them accordingly. The Autotagger can also recognise background, foreground, and accent colours for better image categorisation. All these features lead to better search results and faster image retrieval. For directly embedded websites, prevent the publication of suggestive or derogatory images, as they will be tagged accordingly.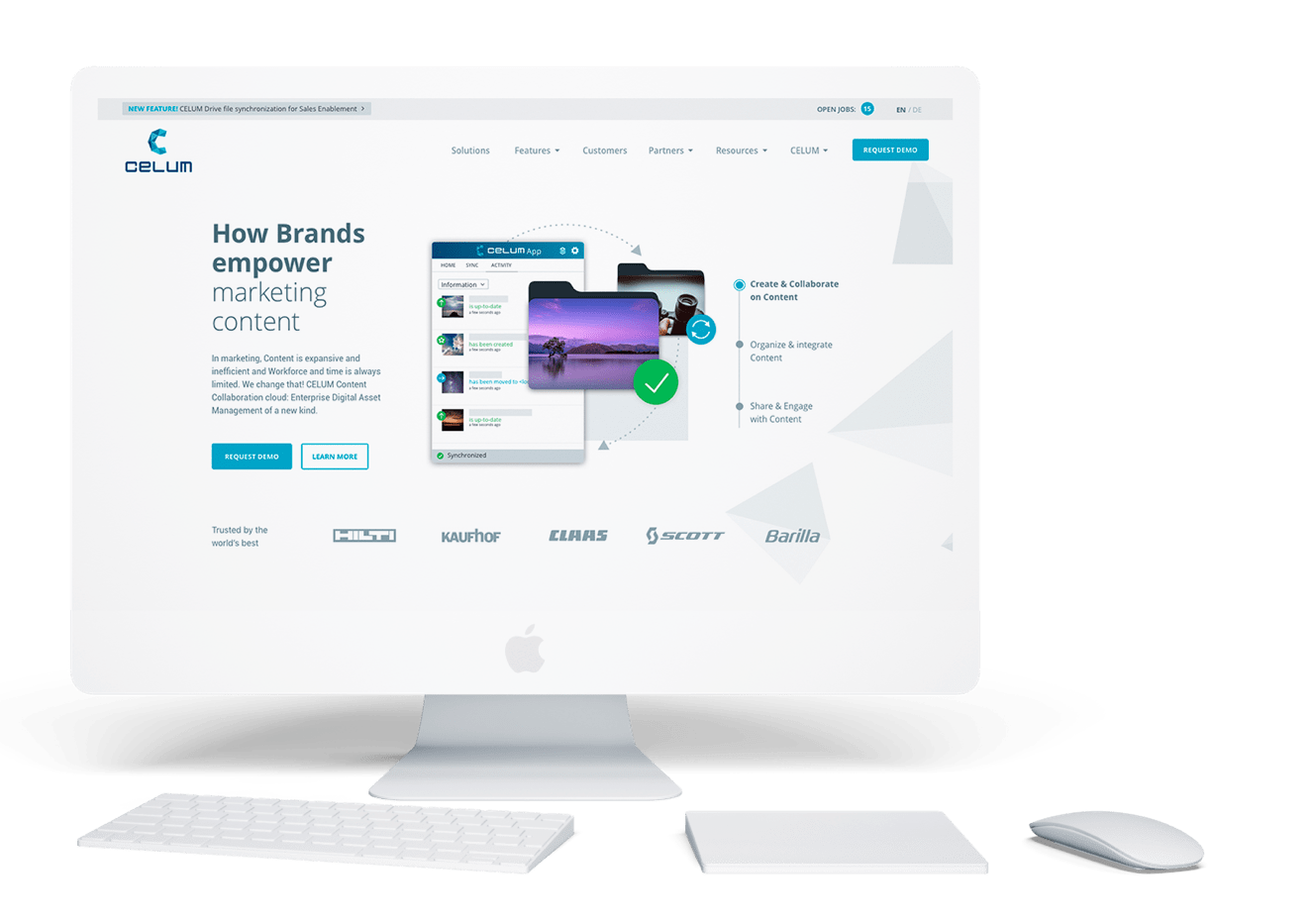 AUTOMATIC TAGGING
Intuitive tagging of images through object recognition and the recognition of well-known brands.
EASY ACCESSIBILITY
Automatic image labelling helps all users access the important content in each image.
SIMPLE TRANSLATION
Easy translation of keywords into any language using the MS Azure Auto-Translate extension.
REDUCE MANUAL EFFORT
Manual tagging of assets requires several hours per work week (depending on the number of assets). AI saves this effort.
Learn more about the power of
CELUM Content management