Enrich videos with metadata using Microsoft Azure AI services
With the integration to MS Azure Video Analyzer, you can gain AI-powered actionable insights from video.
The formerly known Video Indexer automatically enriches your metadata and improves your video data management. Thus, you can understand audio and visual content without any knowledge of the video content. The video analytics solution also improves content discoverability – making tagging a breeze.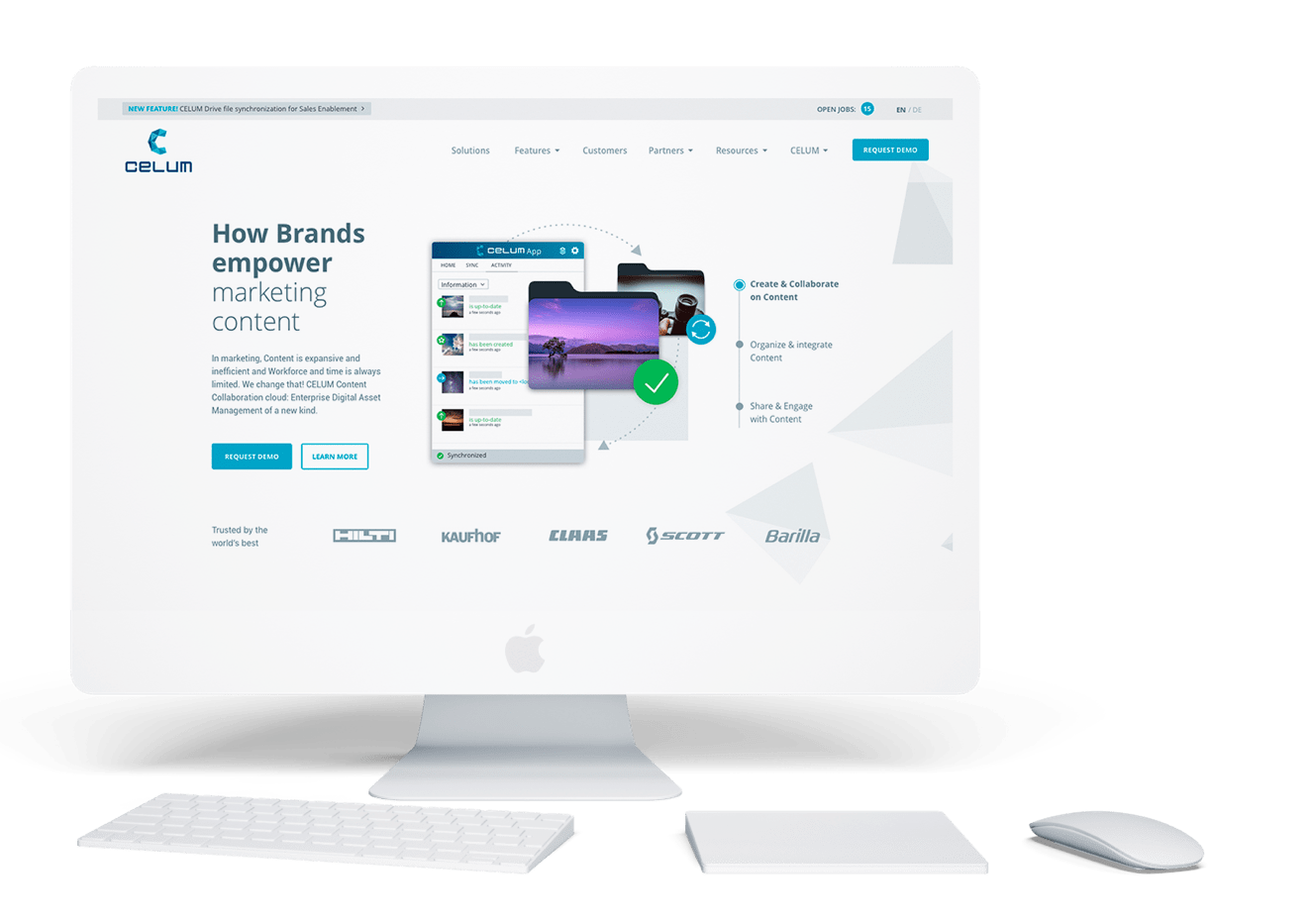 ENRICH METADATA
Extract comprehensive information from your videos directly and within a short time.
IMPROVED SEARCH
Optimize the findability of your videos with richer metadata.
ADD SUBTITLES
Add subtitles to your videos automatically by using the automatic transcription (speech to text) – each in 10 different languages, in 3 different formats: WebVTT, TTML or SRT.
SAVE RESOURCES
AI services save you several hours of manual work. Use your resources for more important tasks.
Learn more about the power of
CELUM Content management