Master Product Content: Stay in Control with CELUM
Make the bond between your product and its content stronger than ever! Whether it is technical documents or captivating marketing materials, seamless aggregation and accessibility is crucial. With CELUM, you always know if all necessary content is in place to make you stand out on the digital shelf.
Content completeness is Key
Products encompass plenty of content, including user manuals, certificates, technical specifications, and much more. Failing to provide those documents can lead to costly consequences like increased number of support inquiries, legal complications or simply a delayed go-to-market. With CELUM's Product Content Management capability, you can regain control and ensure all essential pieces of content are in place promptly.
Start your process by mapping out the necessary requirements and converting them into actionable tasks.
Get an instant status update at a glance, with a clear overview of what's already completed and what's still missing.
Predefine or modify metadata for your product content in bulk and even before assets become available. 
By defining the necessary assets connected to your product, you have a comprehensive overview of what's needed, what has been completed and what is still pending. This approach provides an excellent opportunity to ensure that your product presentation is thorough, precise, and compelling, which will effectively engage your audience. 
Effortlessly managing numerous product assets is possible without the need for repetitive manual assignments. By attributing the necessary information to the added content, the hassle of manual entries is reduced. This streamlined process makes it easy to keep track of all assets and ensures smooth management of hundreds of product assets together in bulk. 
Utilise Asset Placeholders
If you're ready to begin your project but lacking media or files, you can simply employ an asset placeholder. This allows you to input essential metadata while content is still in production. Once the content is added, the metadata is automatically applied, allowing for the parallel creation of media and tagging. This streamlined process expedites the creation of rich product content, resulting in faster go-to-market times.
"With the NovaUI, CELUM has achieved a great success, especially in the area of usability. Acceptance among both editors and users is high."
Thanks to the integration of CELUM, a central content hub for the RM Group was established across company boundaries and our content supply chain was optimized.
"Thanks to CELUM, we could save time and money by optimizing the usage of assets across the content lifecycle. We have a clear overview and employees love how easy it is!"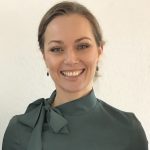 Senior Product Owner, DAM
With CELUM and SharePoint, we can easily manage the digital assets of our diverse, highly technical products without starting a digital fire.
Since we started using the CELUM media library, sales colleagues are happy to provide themselves with product content quickly and easily, which saves our marketing team a lot of time.
Marketing & Communication

By using CELUM, we were able to cut our production period from the photoshoot to the completed product brochure to one month, and production costs are a mere third of what they used to be.
We have been using CELUM DAM for a few years now to successfully present the dynamic world of sports to our stakeholders as a consistent brand experience.
CELUM's Head of Product Management Reinhard Eisl shows
the Product Content Management capability in action.
One platform to cover the entire

content supply chain
With CELUM, marketing teams create, manage, route and excite with vast volumes of product content. Collaborate in shared project spaces. Review and approve creative work. Transform files into assets by adding metadata. Manage everything in a powerful content hub. Route into any system or channel. Curate content for specific audiences to wow them with an exceptional content exploration experience.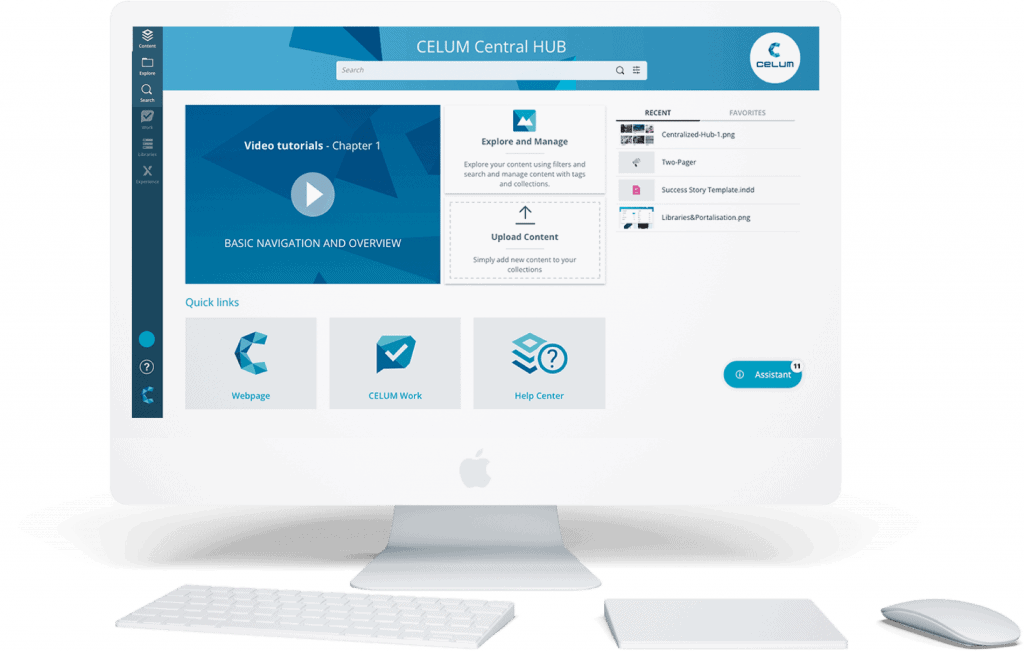 Take your marketing to the next level with CELUM's versatile Product Content Management capability – book a Demo now and experience effortless content creation, management, collaboration, and personalised curation that wows your audience!